An Inquiry Approach to Inclusive Mathematics Teaching
TISSx-CF
Enrollment in this course is by invitation only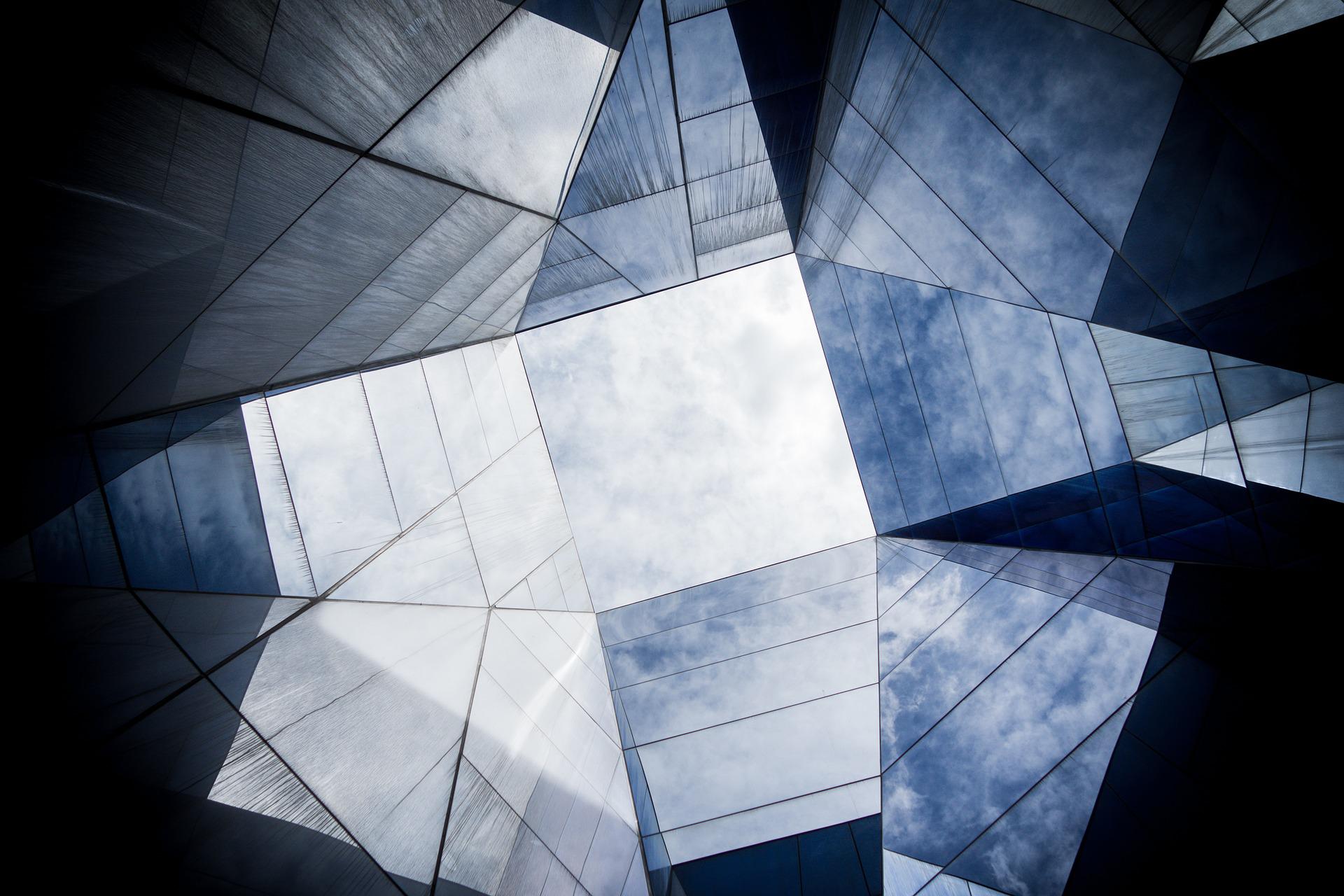 About This Course
In the field of education, becoming a reflective practitioner is a process of inquiry by you as a teacher to improve your teaching and thereby your students' learning. Areas of focus will be around pedagogic strategies for inclusive and active learning, creating inclusive mathematics learning environments and developing pedagogical content knowledge (PCK) and Technological & Pedagogical Content Knowledge (TPACK) in mathematics. The course will adopt a practice-based pedagogy to enable linking your classroom teaching with research-based pedagogical strategies. There are three units of study in this course
Unit 1 Inclusive Education - This unit introduces the learner to the principles and ideas of inclusive education, and the UDL framework for creating inclusive mathematics classrooms
Unit 2 Active Mathematics Learning & Teaching - In this unit participants will engage with pedagogical strategies for active and inclusive classrooms by focussing on learning difficulties in mathematics , developing lesson plans using UDL framework and PCK/TPACK.
Unit 3 Reflective mathematics teacher - In this unit participants will learn how to become reflective mathematics teachers by inquiring into their classroom teaching, noticing student's learning and mathematical thinking engage in ideas related to the aims of mathematics education, mathematical processes and the ideas of mathematisation as stated in the NCF 2005 curriculum framework..
Objectives
At the end of this course learners will be able to:
Apply the knowledge of UDL , PCK/TPACK to plan active and inclusive mathematics lessons
Develop pedagogical strategies to create inclusive classroom environments
Develop as reflective practitioner adopting an inquiry approach to teaching mathematics
Requirements
Teachers will need to have access to computing devices with connectivity for the entire duration of the programme.
(1) A smart phone with internet to access the course and participate in online communities of practice.
(2) A computer with internet access to complete and upload assignments.
Course Staff
Dr. Bindu Thirumalai
Dr. Sonia Sawhney
Dr. Ruchi Kumar
Kanchana Suryakumar
Frequently Asked Questions
What web browser should I use?
The Open edX platform works best with current versions of Chrome, Firefox or Safari, or with Internet Explorer version 9 and above.
How can I access the course on a smartphone?
You can access the course via TISSx app on your Android smartphone. You can install the app from Playstore.
See our list of supported browsers for the most up-to-date information.
Course Card Image Credit
Link: click here to access
For further details and queries, please EMail: tissx@tiss.edu