COOLENG01 - Resources for English Education - 2020
TISSx-COOL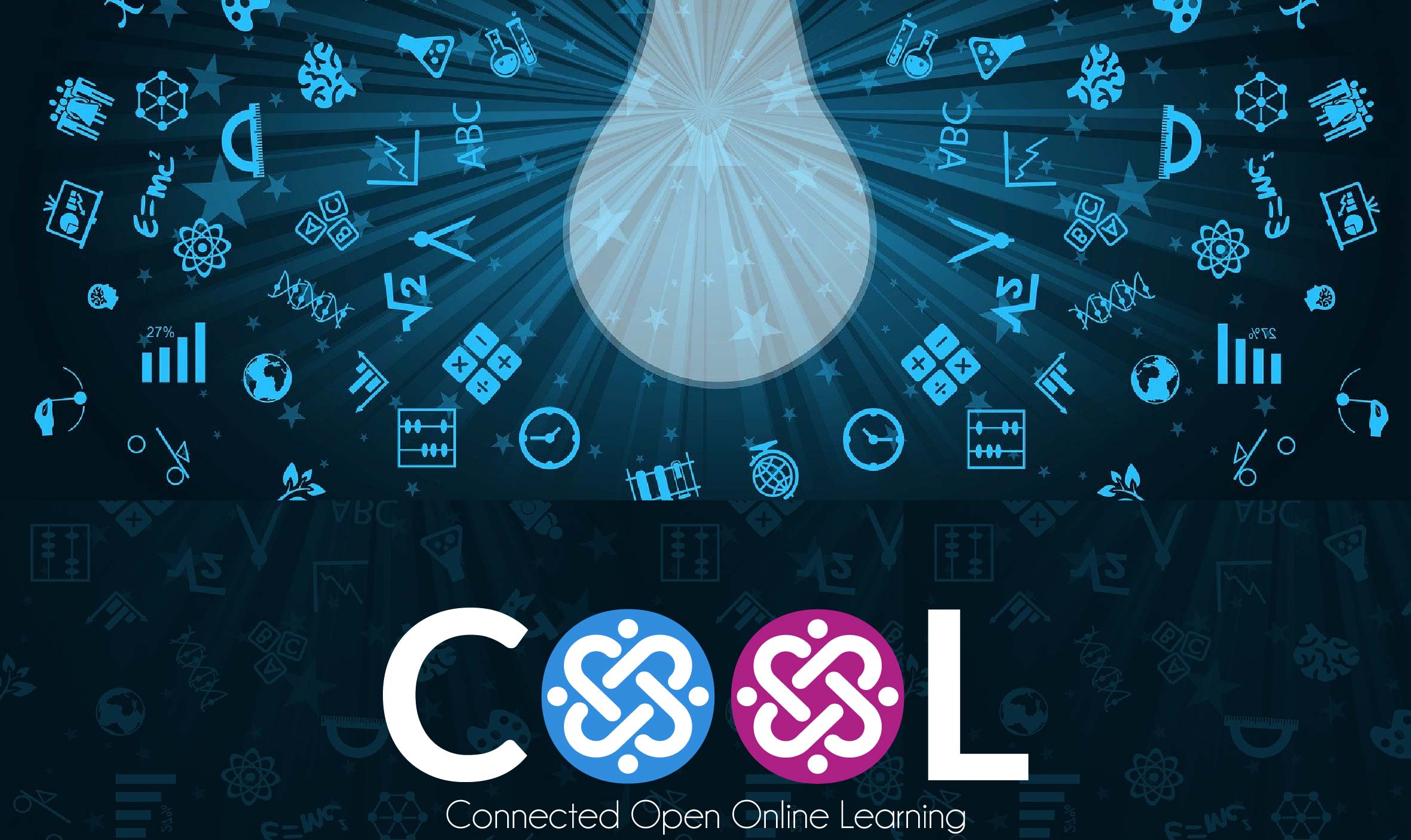 About This Resource
We are offering these Connected Open Online Learning (COOL) resources to enable student-teachers and teacher educators to stay connected to your learning. Please stay safe and use these COOL resources for TE and continue with your professional education during this COVID-19 pandemic lockdown period.You can use the url tissx.tiss.edu or the tissx android app.
We have mapped the resources onto the BEd Curriculum Framework of NCTE. (See the table below).
Sr.No.
NCTE B.Ed. Topics
COOL English Language Education Resource Mapping
1
Nature of English Language
Unit 01: Language and Social Context
Session 3: Knowing Languages
Unit 02: Teaching and Learning of English
Session 01: Home Language and Second Language
Session 02: Moving from Home Language to Second Language
Session 05: First Language Classroom versus Second Language classroom
2
Aims and Pedagogical Approaches for Teaching of English
Unit 01: Language and Social Context
Session 08: Implications for Second Language Classroom
Unit 03: Approaches to Language Teaching
Session 01: Language
Session 02: Ways of learning Language
Session 03: Motivation
Session 04: Confidence Building in Language Learning
Session 05: Dealing with Language Errors
Session 06: Skill getting and Skill using
Session 07: Autonomy of Language Learning
Session 08: Cooperative Learning
Session 09: Automaticity
Session 10: Review
Unit 02: Teaching and Learning of English
Session 03: Classroom Organisation and Management
Session 04: Creating a Comfort Zone
Session 07: Planning a second language lessons
3
Context and Language learning
Unit 01: Language and Social Context
Session 01: Language as Communication
Session 02: Language and Culture
Session 04: Official Language
Session 05: Language Policy
Session 06: Language in Educational policy
Session 07: Status of English Language in India
Unit 02: Teaching and Learning of English
Session 06: Individual Learner Differences
4
Assessment in the subject area of English
Resources will be offered shortly
We hope you will find these resources useful. We also invite you to enrol in our online modular certificate courses when they are announced on tissx.tiss.edu.
You can send us your feedback use this link or post your suggestions and ideas to share with others in the discussion pages within the resource.
These English Language Education resources will provide you with understanding, skills and strategies to teach English. They introduce you to innovative teaching practices from which you can learn principles and how you can use ICT, which you can adapt to different contexts. They are designed to help you learnt to understand the important of and ability to create a learning environment on the three pedagogic pillars of (1) learner autonomy and collaboration (2) learning from mistakes (2) creating authentic and relevant learning opportunities for students.
These resources are a part of the modular courses of the Post Graduate Certificate for Reflective Teaching with ICT (RTICT), and have been offered by TISS to over 2000 teachers. The resources were developed as a part of the Connected Learning Initiativ (CLIx.tiss.edu) an initiative seeded by the Tata Trusts and led by the Tata Institute of Social Sciences, Mumbai and Massachusetts Institute of Technology, MA, USA; Winner of the King Hamad Prize for Excellence in the Use of ICTs in Education (2018). CLIxOER.tiss.edu has several modules, simulations and tools relating to school science, mathematics and English learning.
TISS-COOL is supported by Tata Institute of Social Sciences, and grants from the Tata Trusts and Pandit Madan Mohan Malaviya National Mission for Teachers and Teaching.
Resource Staff
Dr. Anusha Ramanathan
Surbhi Nagpal
Dr. Nishevita Jayendran