COOLPSS01 - Resources for Social Science Education - 2020 English
TISSx-COOL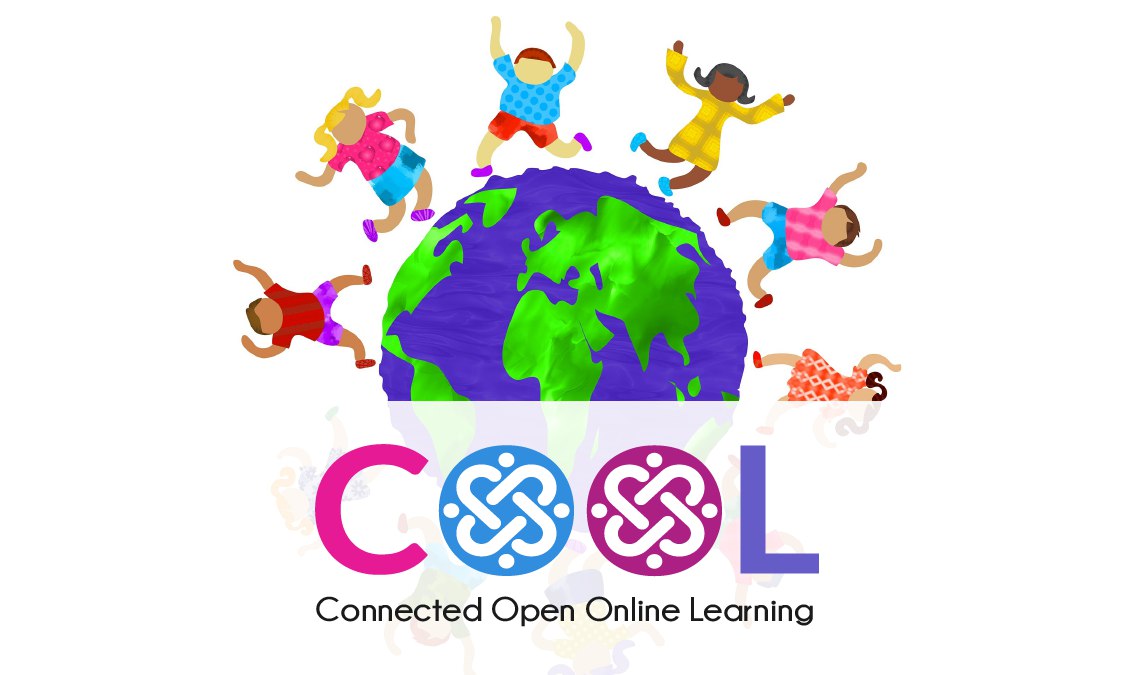 About This Resource
We are offering these Connected Open Online Learning (COOL) resources to enable student-teachers and teacher educators to stay connected to your learning. Please stay safe and use these COOL resources for TE and continue with your professional education during this COVID-19 pandemic lockdown period. You can use the url www.tissx.tiss.edu or the TISSx android app .
We have mapped the resources onto the BEd Curriculum Framework of NCTE. (See the table below).
We hope you will find these resources useful. We also invite you to enrol in our online modular certificate courses when they are announced. tags.
You can send us your feedback use this link or post your suggestions and ideas to share with others in the discussion pages within the resource.
Resources for Social Science Education will enable you to refresh and revisit your understanding of the Social Science discipline. It will help you to integrate ideas of ICT to make your work more impactful and dynamic. These resources focus on supporting your self-development through enriching teaching-learning-material with a special emphasis on the identification, selection and use of appropriate ICT resources. These resources have been designed to invite student teachers, teacher educators, and teachers to actively participate in a learning experience which integrates various principles, approaches and methods in Social Science education.
Sr.No.
NCTE B.Ed. Topics
COOL Social Science Education Resource Mapping
1
Understanding Social Science as a Discipline
Unit 1: Understanding the Discipline
Session 1: Brief History of Social Sciences
Session 2: Social Studies enters schools
Session 3: Evolution of Civics in India
Session 4: Developments in Geography: Impact on School Knowledge
Session 5: Evolution of discipline of History in India and Impact in schools
Session 6: Brief history of Economics in schools
2
Developing Pedagogical Content knowledge in Social Sciences: Approaches and Resources
Unit 2: Developing PCK in Social Science
Session 1: Understanding PCK of Social Science
Session 2: Curricular approaches to Teaching Social Science
Session 3: Social Science Teacher: A Reflective Practitioner
Unit 3: Developing an Understanding for Selection and Use of Resources
Session 1: Conceptualising Teaching Learning Resources
Session 2: Deconstructing the Textbook: Boundary or Platform?
Session 3: Images Speak!
3
Developing Pedagogical Content knowledge in Social Sciences: Subject-specific pedagogy
Unit 4: Developing subject-specific PCK
Session 1: Concepts common to Social Sciences
Session 2: Key Concepts in Political Science
Session 3: Key Concepts in History
Session 4: Key Concepts in Geography
Session 5: Key Concepts in Economic Geography
4
Assessment in Social Sciences
Unit 5: Assessment in Social Sciences
Session 1: Assessment in Social Science
Session 2: Assessment Tools
Session 3: Continuous Comprehensive Evaluation and Social Science
Session 4: Examining Exams
These resources are a part of the modular courses of the Post Graduate Certificate for Reflective Teaching with ICT (RTICT), and have been offered by TISS to over 2000 teachers. The resources were developed as a part of the Connected Learning Initiativ (CLIx.tiss.edu) an initiative seeded by the Tata Trusts and led by the Tata Institute of Social Sciences, Mumbai and Massachusetts Institute of Technology, MA, USA; Winner of the King Hamad Prize for Excellence in the Use of ICTs in Education (2018). CLIxOER.tiss.edu has several modules, simulations and tools relating to school science, mathematics and English learning.
TISS-COOL is supported by Tata Institute of Social Sciences, and grants from the Tata Trusts and Pandit Madan Mohan Malaviya National Mission for Teachers and Teaching.
Resource Staff
Simantini Dhuru
Shaily Bhadauria