Introduction to Foundations of Education
TISSx-COOL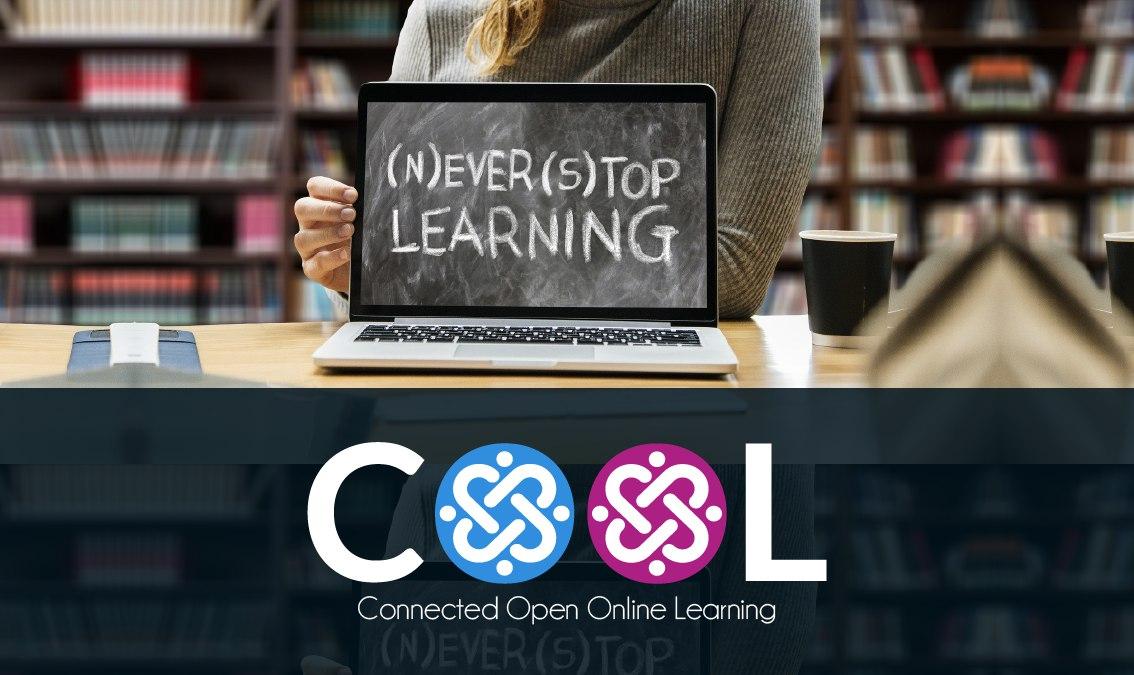 About these Resources
We are offering these Connected Open Online Learning (COOL) resources to enable student-teachers and teacher educators to stay connected to your learning. Please stay safe and use these COOL resources for teacher education and continue with your professional education during this COVID-19 pandemic lockdown period. You can use the url www.tissx.tiss.edu or the TISSx android app .
Resources for Introduction to Foundations of Education (IFOE) have been mapped onto the M.Ed Curriculum Framework of NCTE (See table below). It will enable you to understand the various dimensions of teacher education leading to your academic enrichment. It will help evaluate your role as practicing/prospective teacher educators and to appreciate current national and international discourses and practices within the discipline of education.
These resources are meant to:
Introduce the changing perspectives of education.
Understand the dimensions of teacher professional development for equitable and inclusive education.
Enable setting up a vibrant community of practice of teacher educators.
Sr.No.
M.Ed. Course Name (NCTE)
COOL IFOE Resource Mapping
1
Teacher Education Course
Unit 01: Teacher Education
Session 01: Perspectives on Pre-service Teacher Education
2
Psychology of Education
Unit 02: Psychology of Development & Learning
Session 01: Cognitive Learning and Development
Session 02: Diversity and Diverse Needs of Learners
3
Curriculum Studies
Unit 03: Curriculum Studies
Session 01: Approaches to and Inquiry in Curriculum Studies
4
Philosophy Of Education
Unit 04: Philosophy of Education
Session 01: Culture, Politics, Self and Society
Session 02: Thinkers on Education
5
Education Studies
Unit 05: Education Studies
Session 01: Changing Context of Education: Truth, Justice and Peace
Session 02: Reading and Implementing Inclusion through Section 12 (1) (c) of the Right to Education Act
6
Educational Management and Administration
Unit 06 - Educational Leadership & Management
Session 01: Collaborative Leadership for School Improvement
These resources are being developed as part of an ongoing initiative called "Teaching and Learning Consortium (TALC) 2020 Webinar Series" organized jointly by the Centre for Education Innovation and Action Research (CEIAR), TISS and the Department of Education, the University of Mumbai to provide online support to M.Ed students and interested teacher educators. The resources will be updated every week after each webinar till June 2020.
TISS-COOL is supported by Tata Institute of Social Sciences, and grants from the Tata Trusts and Pandit Madan Mohan Malaviya National Mission for Teachers and Teaching.
Resource Team
Dr. Mythili Ramchand
Dr. Kamala Mukunda
Dr. Varsha Gathoo
Dr. Sybil Thomas
Dr. Padma Sarangapani
Alok Mathur
Prof. Rohit Dhankar
Dr. Vidya K. S.
Dr. S.R. Pandya
Ananya Chatterji
Authoring Team
Farrah Kerawalla
Cecilia D'Costa
Madhuja Golatkar
Jyoti Bhatia
Daniel D'Souza
Kinkini
Rajni
Resource Card image Credit
Pixabay